Helping

you

hire

for all roles, all industries, in all locations, at all levels. From entry level to senior and professional, we can

help

you.
Low Fees
– Up to 80% Less
We have some of the lowest fees in the industry, 25% to 80% less than the industry average. Our low fees come with the best service and technology in the industry, along with the biggest reach into talent pools of tens of millions of potential candidates. We have the AI technology to search out the best candidates out of those tens of millions, so our screeners and recruiters can connect with only the best.
Some businesses offer low prices because of low or poor quality products or services. Other organizations like Hiring Help can offer low prices because of the use of technology, high volume, streamlined processes and efficiencies. The highest quality professional services at the lowest of fees.
Get a quick quote on hiring for any or all of your positions. The more we hire for you, the lower the fee becomes.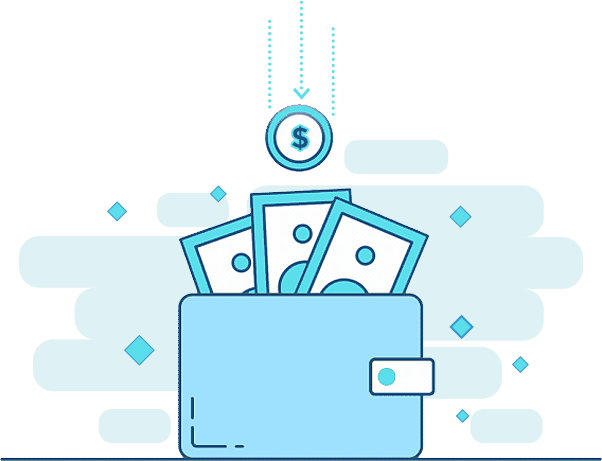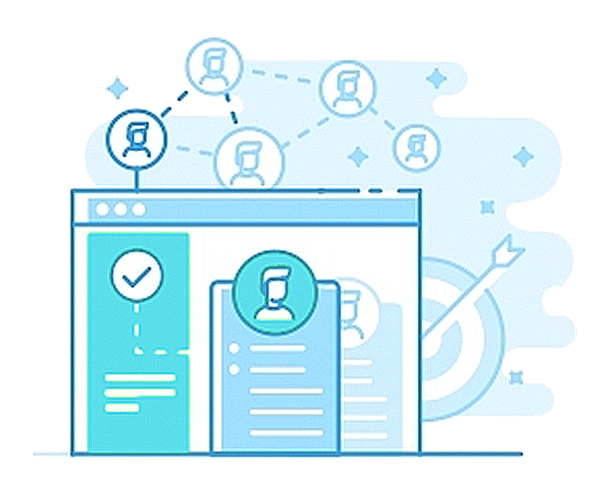 One Hire
or
Thousands of Hires
We can find that needle in the haystack for that very important role, relocate that skilled person you need across the country or do your very high volume hiring for your call centers, factories, warehouses, hospitals, retirement homes, construction projects, retail stores etc.
Be it one very important role you have to fill or you need to hire hundreds at multiple locations across the country, we will source the best applicants, qualify, screen and interview and only pass the very best candidates for you to interview and or hire. We make you hiring easy and efficient.
You only pay for hires. There are no upfront fees. The more you hire, the lower the fee.
We are Your Recruitment Team
when and how you need us
We can be your affordable outsourced recruitment department (RPO), assist your in-house recruiters making the hires you need to make or just be here for you to make that one difficult or strategic hire.
Order Candidates
Please fill out and submit the order form below:

Canada –
www.HiringHelp.ca

USA –
www.HiringHelp.com